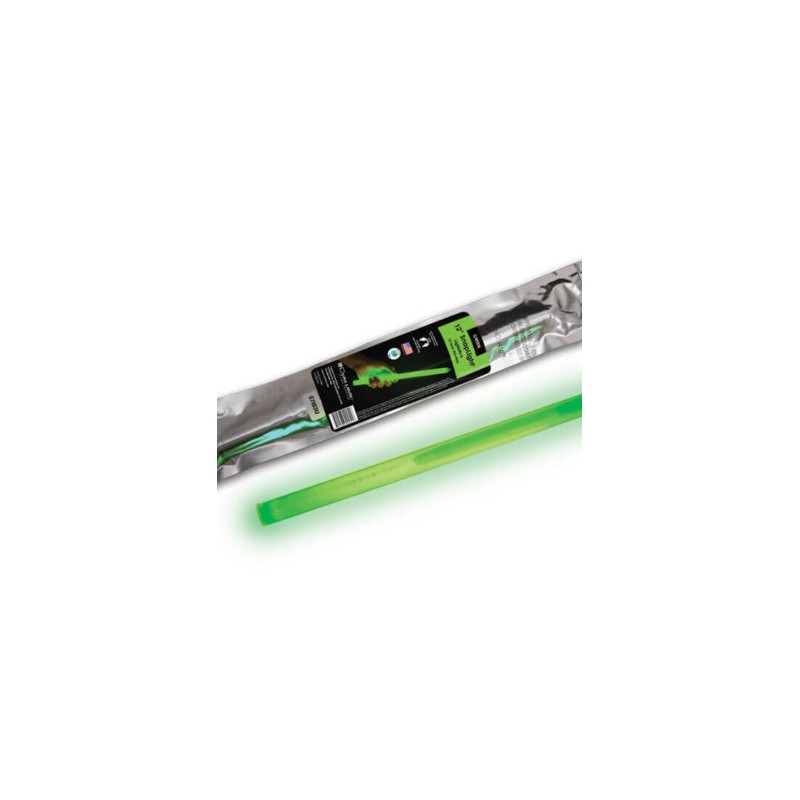  
12″ SnapLight® LightSticks (30cm) green
The 12'' SnapLight lightstick (30 cm) only exists in green and has a duration of 12 hours.
It's packed in cases of 25pcs. Individually wrapped.

Secure payment

Fast Shipment

Customer service
The 12''SnapLight lightstick (30cm) of Cyalume provides 3 times the brightness of a 6'' lightstick. It's delivered in its individual foil.