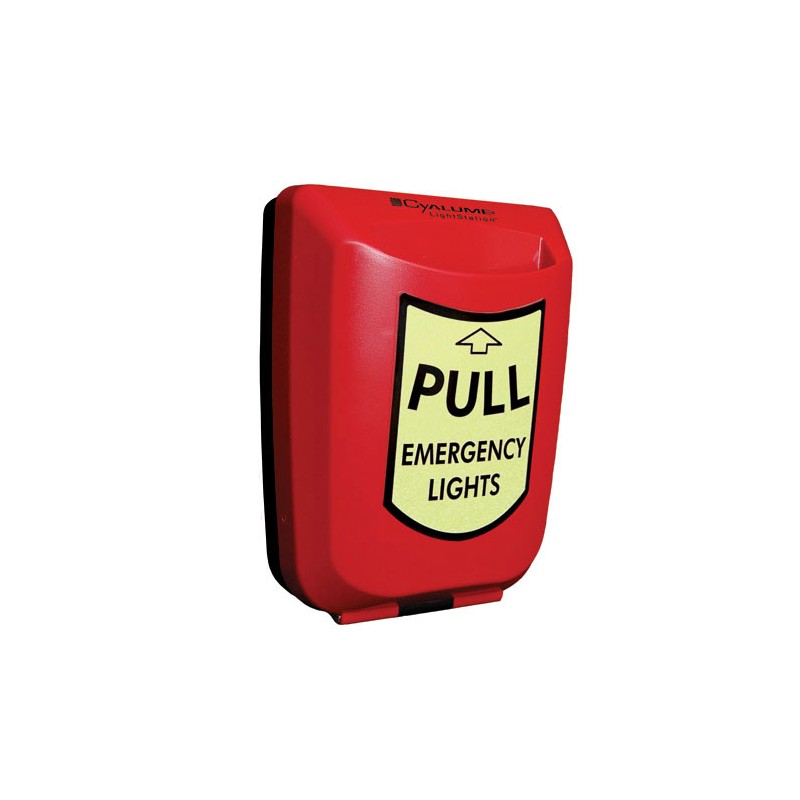  

Secure payment

Fast Shipment

Customer service
LightStation® Model 20 red
The LightStation Model 20 is designed with a heavy-duty molded plastic case. Upon opening, one 10'' SnapLight lightstick (25cm) duration 4h activates while the other 19 lightsticks remain available to be distributed and help for any evacuation as emergency light.
Available in red at unit or in case of 4pcs.
The 10'' SnapLight batons (25cm) are not included. To order separately.
The LightStation Model 20 contents 20pcs yellow or red 10'' lightsticks (25cm) with duration of 4 hours. This box available in red comes with a photoluminescent label to allow easy location in the dark.
Specific References
ean13

3700208441830