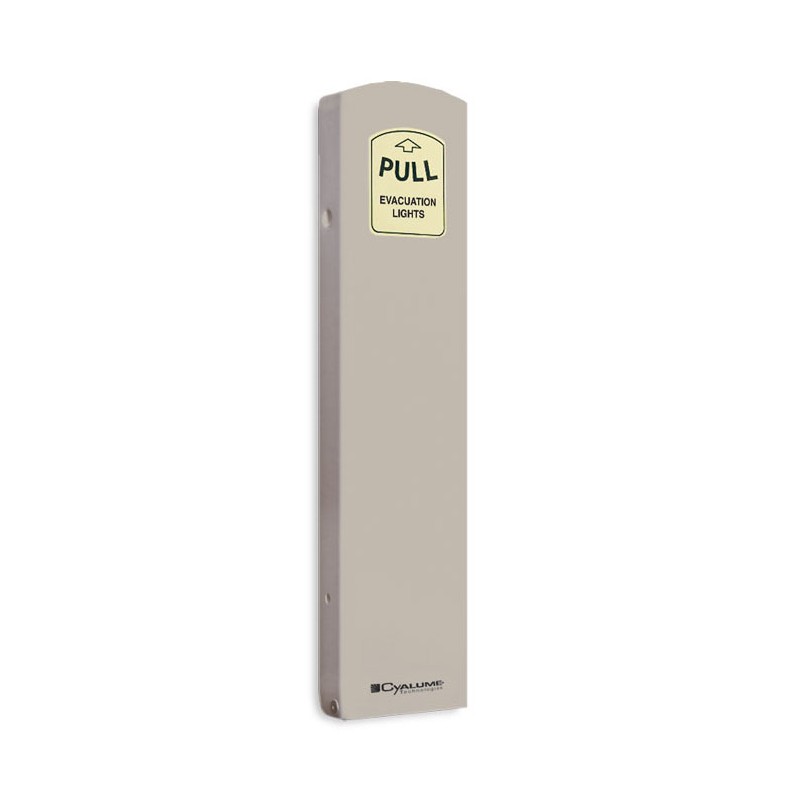  

Secure payment

Fast Shipment

Customer service
LightStation Model 4
The LightStation Model 4 is built in fire and blast resistant metal. Upon opening, four 10'' SnapLight lightsticks (25cm) duration 4h will activate and will be used to allow safe evacuation or as emergency lighting.
Available in beige at unit or in case of 6pcs.
The 10'' SnapLight batons (25cm) are not included in the Lightstation. To order separately.
The LightStation Model 4 contents four 10'' yellow or red lightstikcs (25cm) duration 4 h. This lightstation is available in beige and comes with a glowing photoluminescent label on the front cover that makes it easy to locate in the dark.
Specific References
ean13

3700208441779